DVACK WELCOMES YOU!

Nobody deserves to be hurt.

ABSOLUTELY NOTHING
you ever say or do EVER gives anyone
the RIGHT to ASSAULT YOU
Verbally, Emotionally, Sexually, or Physically.

All DVACK services are free, voluntary, and confidential.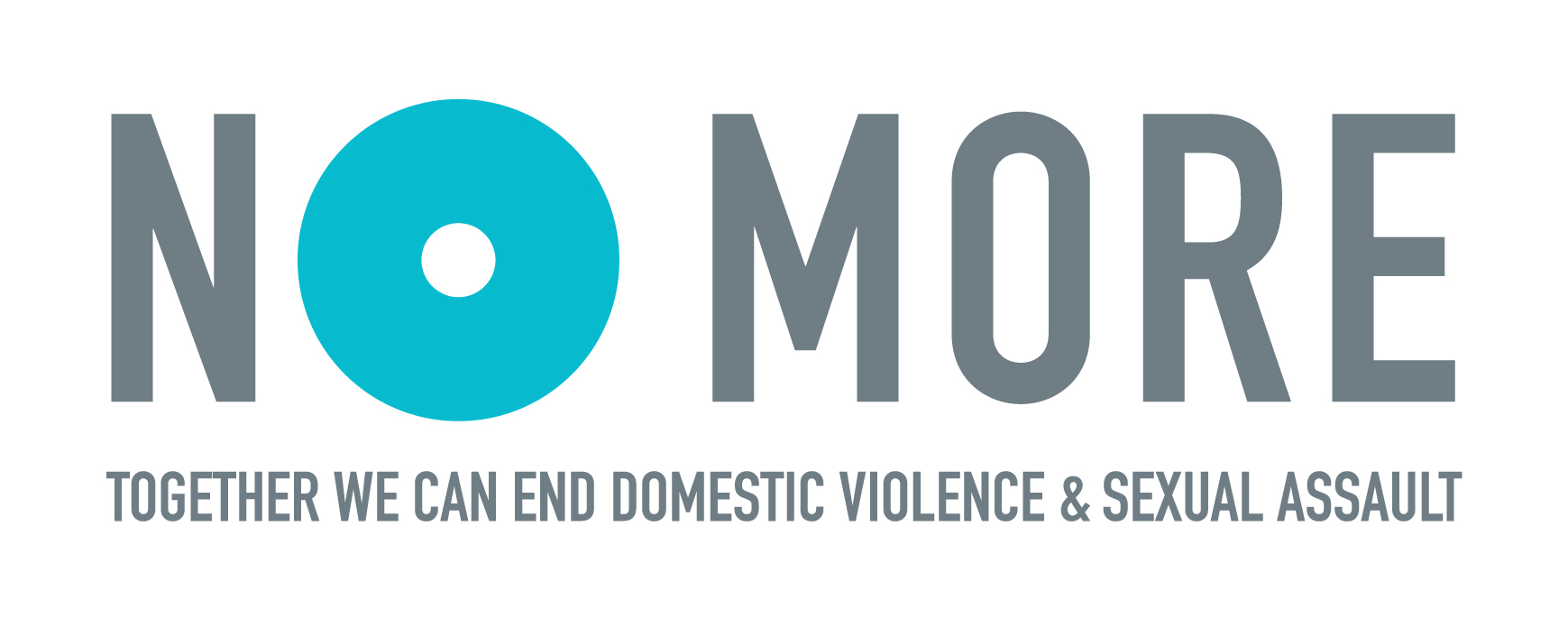 For further information regarding DVACK's 11th Annual Festival of Trees, DVACK's major fundraiser, please click the image below.
DVACK's mission is to reduce the incidents of domestic violence and sexual offenses and to provide comfort and support to victims through crisis intervention and support services in North-Central Kansas.