DVACK WELCOMES YOU!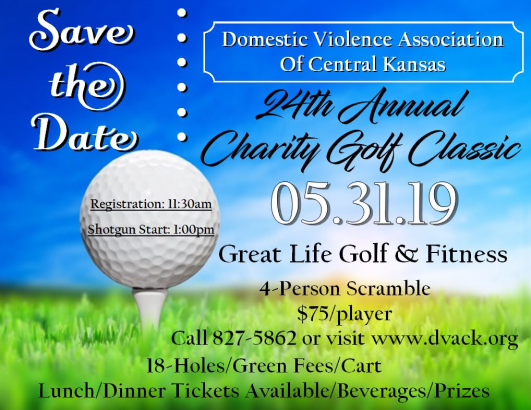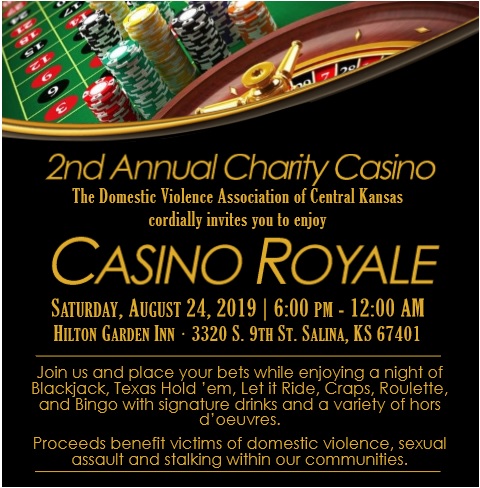 Nobody deserves to be hurt.

ABSOLUTELY NOTHING
you ever say or do EVER gives anyone
the RIGHT to ASSAULT YOU
Verbally, Emotionally, Sexually, or Physically.

All DVACK services are free, voluntary, and confidential.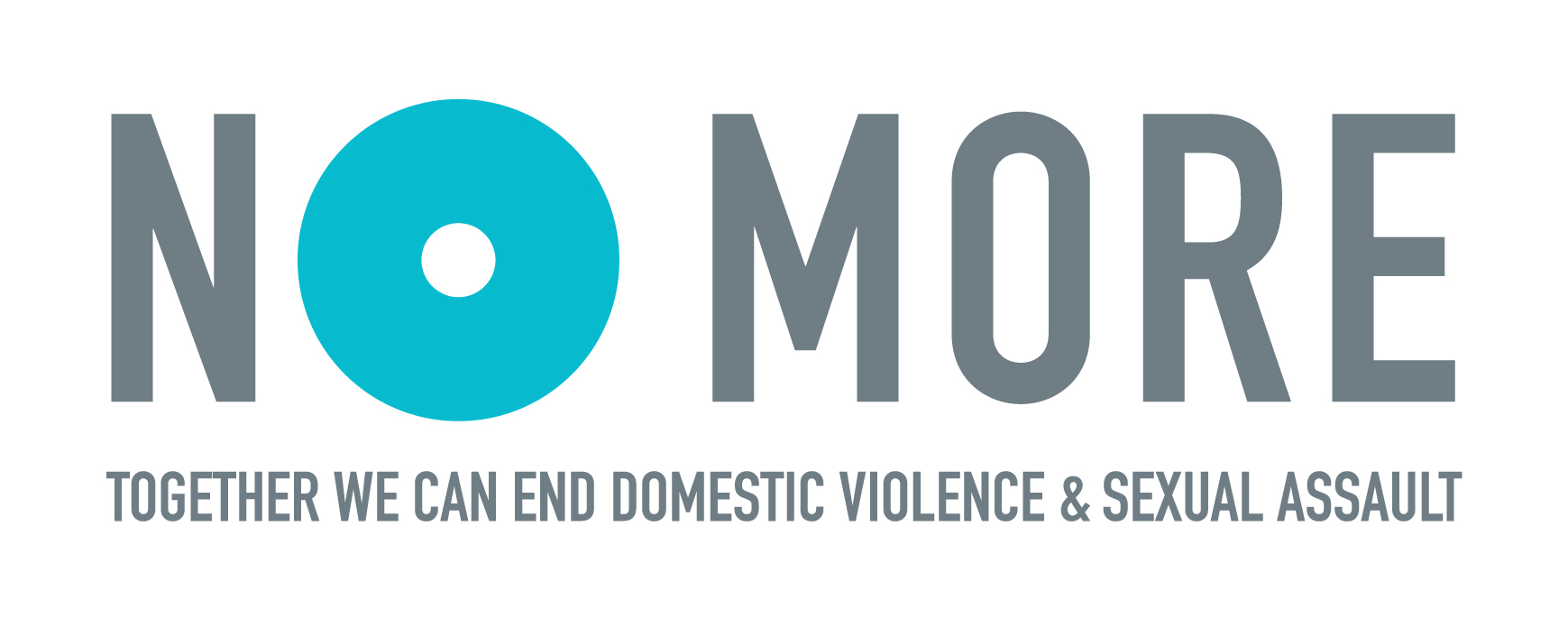 * * * * * * * * * *
To see agency's wishlist and needed items - Click HERE.